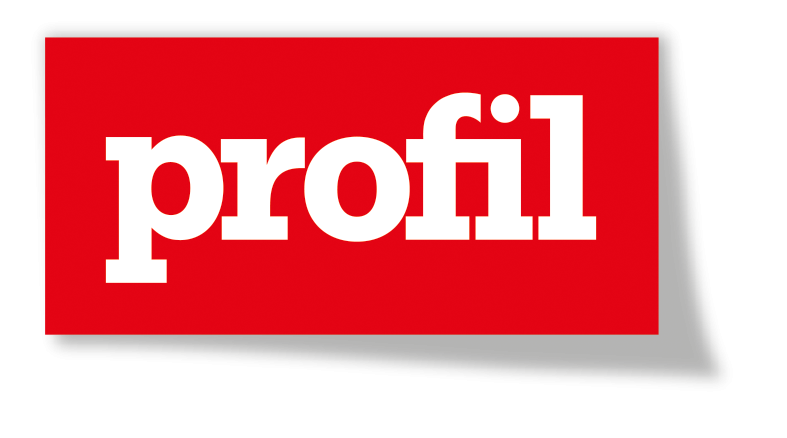 profil 6 Wochen kostenfrei testen
31.12.2022
End date 0 Days
Test profil 6 weeks free of charge and without obligation
Der Deal ist zurzeit nicht aktiv.
deal info
Form your opinion
You want independent journalism delivered to your door or directly to your smartphone or tablet? No problem - get to know Austria's weekly news magazine and rely on independent reporting!
With background stories on politics, business, and society, you'll always be well-informed, no matter where you are. The new issue is delivered to your doorstep every Sunday* - thanks to our convenient delivery service, and the digital edition is always available on your smartphone or tablet.
Secure your edudeal with profil now:
Try profil now for 6 weeks free of charge and without obligation as a print and digital edition.
The offer is valid until 31.12.2022. The subscription ends automatically.
* Valid everywhere where home delivery is possible, otherwise postal delivery. Excluding Vorarlberg: Delivery on Monday. Excluding public holidays.