Internet plans

Now on all routers -20% to any Internet tariff !
The longer the term, the cheaper it gets:
With the datos 2-year tariff you get a router for free!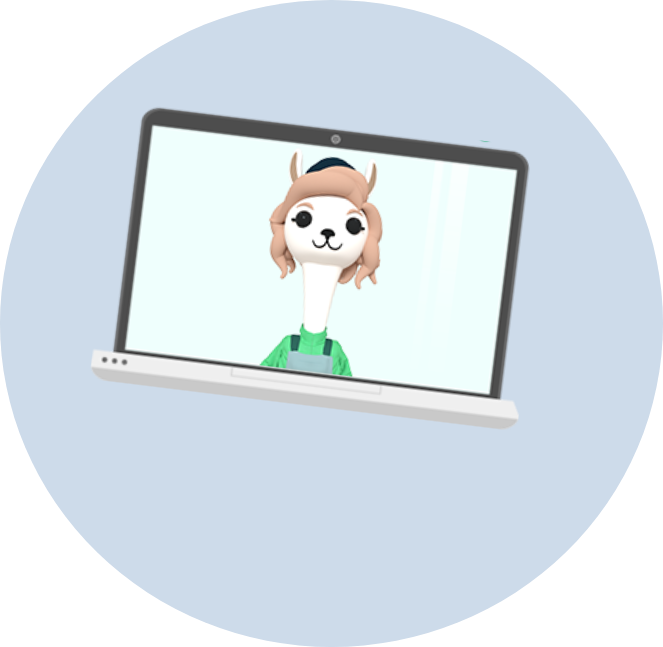 The longer, the cheaper! To make the different payment intervals more comparable, we have calculated the costs per month in each case.