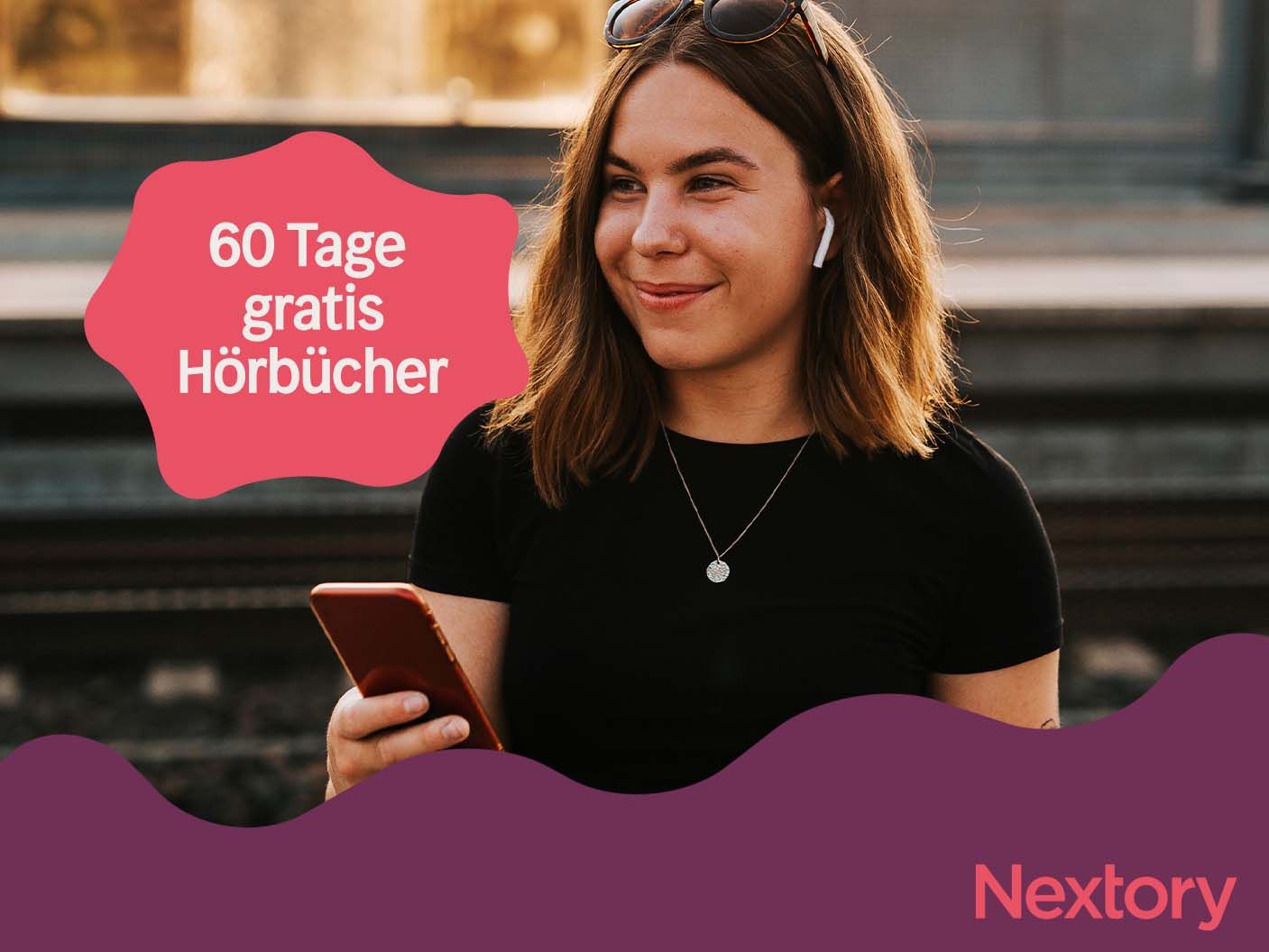 60 days free audiobooks
until 31.08.22
End date 0 Days
Listen to audiobooks for free for 60 days with Nextory!
Der Deal ist zurzeit nicht aktiv.
deal info
Listen to audiobooks and e-books for free for 60 days with Nextory!
Want excitement and entertainment?
Stream over 350,000 audiobooks and e-books with the Nextory app. At Nextory you'll find bestsellers, thrillers, novels, children's books, guidebooks and much more. Register in 2 minutes and access over 350,000 e-books and audiobooks for free for 60 days!


Relax through spring with Nextory! Or would you prefer summer or fall? No matter when, no matter where: a relaxing novel, the best audio plays for children or a nerve-racking thriller - with the Nextory app, the best entertainment for the whole family is provided. Now everyone can pass the time at home and set themselves a reading goal. With Nextory's book challenge, every avid reader can challenge themselves and monitor their progress in their own reading diary. Simply download the Nextory app from the App Store or Google Play and enjoy hundreds of thousands of stories and narratives for 60 days!
Get the Nextory app here:
For Android 
For iOS